Matt and I just got back from Austin for the wedding of two of my college friends Chris and Lindsey. They got married at Villa Antonia - out near Lake Travis - and everything was absolutely beautiful! They actually used our same photographer, so it was a lot of fun getting to see Sarah in action again :) Here's a few photos of the wedding...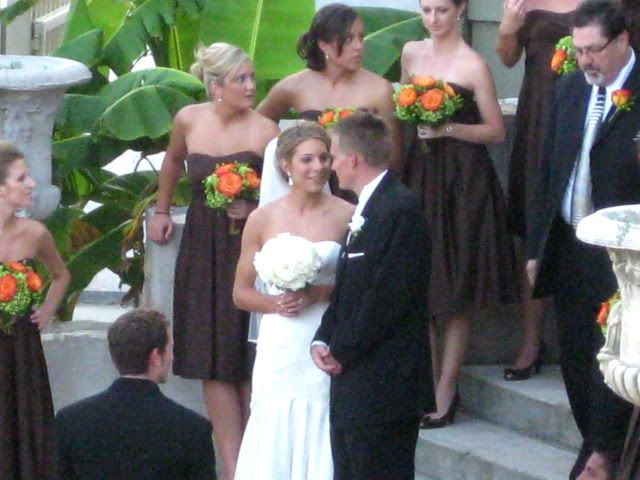 Chris and Lindsey are one of the happiest couples I have ever known. In college, if you ever couldn't find them, you just had to follow the sound of giggling. These two laugh more than you would think possible. It's contagious to be around!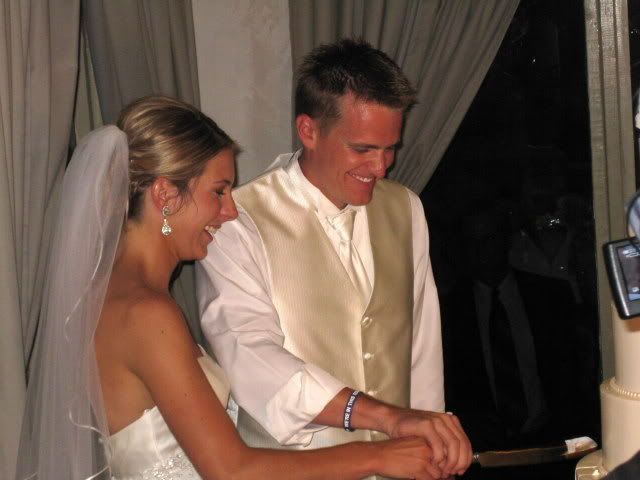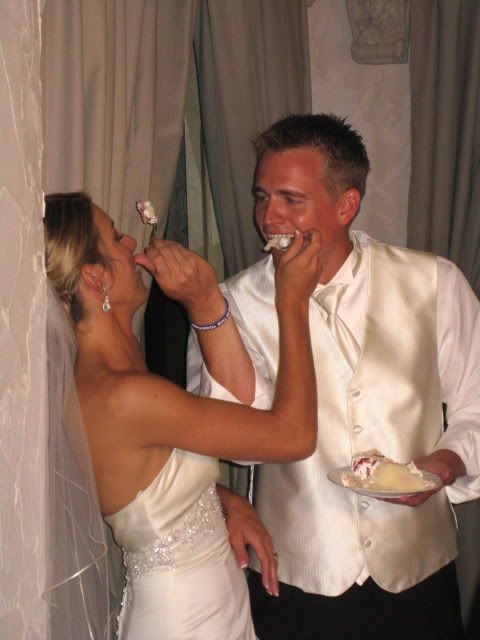 Such a beautiful bride! So glad we were able to be there to celebrate with them!